Point Blank Property Inspections Service Menu
Inspections for Homes in Florida's Panhandle
Residential Inspections
Point Blank Property Inspection takes pride in providing residential inspections throughout Florida's Scenic 30A in the Panhandle. We inspect homes of all values, along with condominiums and townhomes.
Buyer's Home Inspection 
Our Buyer's Home Inspection service includes a comprehensive walkthrough of the property. We inspect everything that can be seen and accessed.
What's Included
Structural System
Roof System
Exterior
Plumbing System
Heating System
Air Conditioning System
Electrical System
Interior
Insulation and Ventilation
Fireplace
Solid Fuel Burning Appliances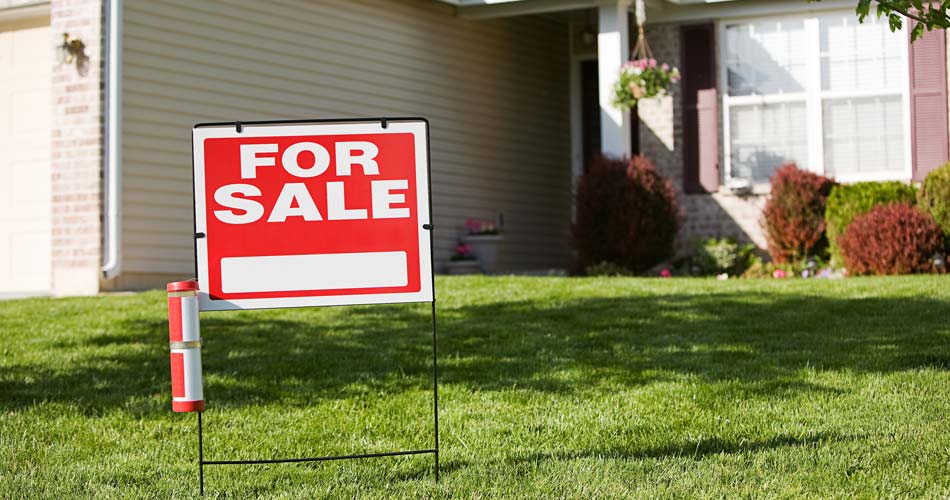 Pre-Listing / Seller's Inspection 
Getting our Seller's Inspection service before you list your home is the best way to make more money. In this inspection, which is exactly like the Buyer's Home Inspection, we'll thoroughly review everything. Knowing the pros and cons of your home will put you in a much better position to talk to buyers. Avoid last-minute surprises with this service!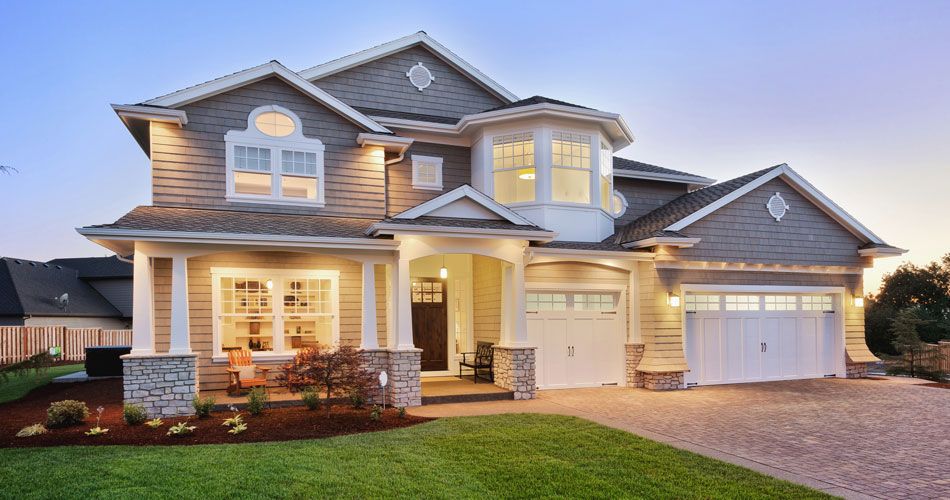 New Construction Inspection
A new home is very exciting, especially when it was constructed specifically for you. Don't let this blind you to the fact that things can still go wrong, though. During this inspection service, we'll look for anything that wasn't completed properly. This includes common construction shortcuts that could cause you problems in the long run.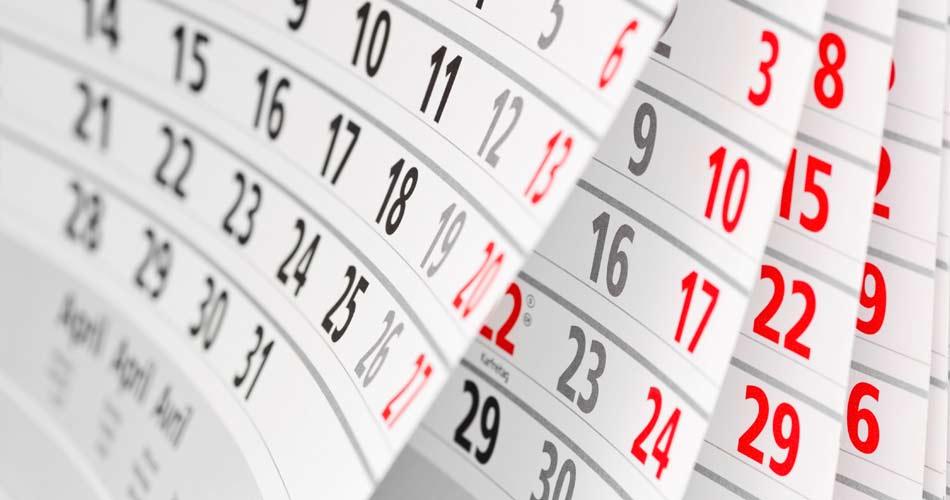 11-Month / Builder's Warranty 
Your Builder's Warranty runs out in 12 months and, believe it or not, the time is going to fly. Therefore, we recommend scheduling your 11-Month walkthrough early on, so that you can rest easy. We'll look at everything covered by the warranty to determine if you have a claim. Once we're done, we'll report all potential claims to you, thereby giving you time to have them addressed.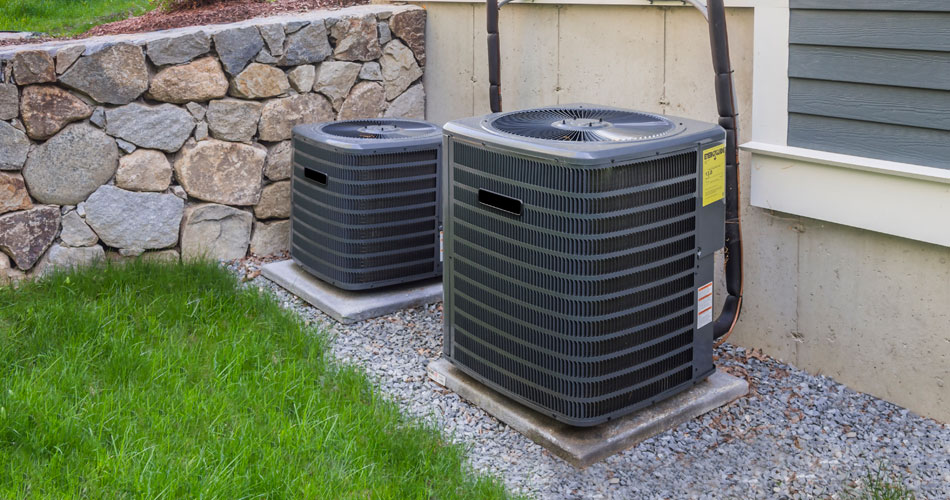 4-Point Inspection  
If you're buying an older home, the odds are high your insurance company will require a 4-Point Inspection. This doesn't serve as a replacement for the Buyer's Home Inspection, but it does tell the insurer about the four most important systems of your house:
Roof
HVAC
Plumbing
Electrical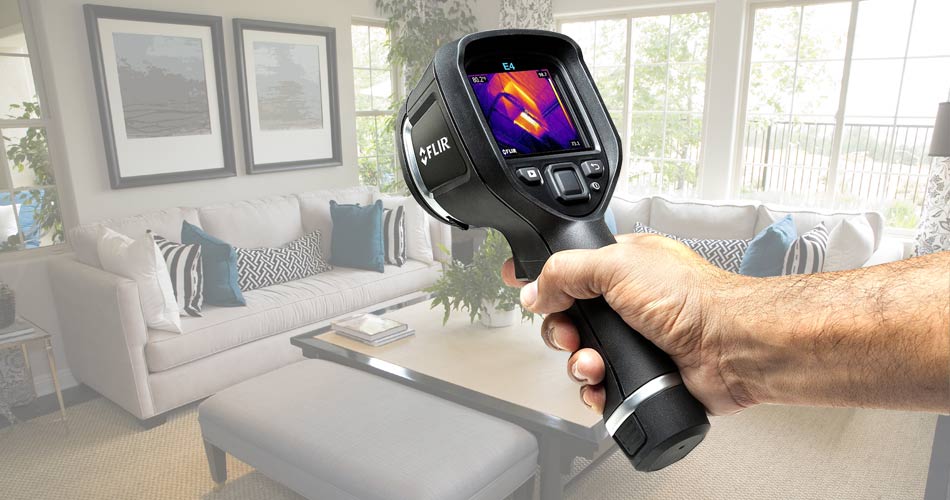 Re-Inspections 
You've been through the initial inspection and now you're ready to finalize your purchase. Before you sign anything, though, we suggest getting a last-minute Re-Inspection. This service will verify that your home repair addendum was properly addressed. We'll also look for any leaks or other issues that have developed since the last time we were in your home. Protect your financial health by taking this step!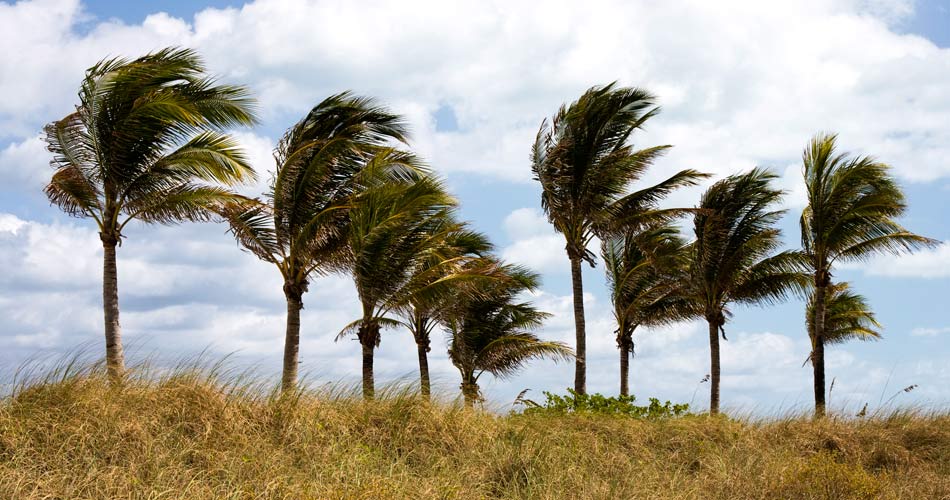 Wind Mitigation  
Because Florida is home to hurricanes and tropical storms, you'll need to get a Wind Mitigation if you want the best insurance price. We'll inspect your property and will report on any mitigation factors that are already in place. Additionally, we'll recommend other measures, if any, that can be taken to improve your wind mitigation efforts.
Our Service Area
Point Blank Property Inspections proudly serves much of Florida's Panhandle area, including Santa Rosa Beach, Panama City Beach, Destin, Miramar Beach, and all along the NW Florida Panhandle.

CALL
Office: (850) 517-0515
Cell: (850) 865-1380
TEXT
Office: (850) 517-0515
Cell: (850) 865-1380
EMAIL
pointblankpropertyinspections@gmail.com